The World's First! South Korea Used 5G Commercial Network For Live TV Broadcast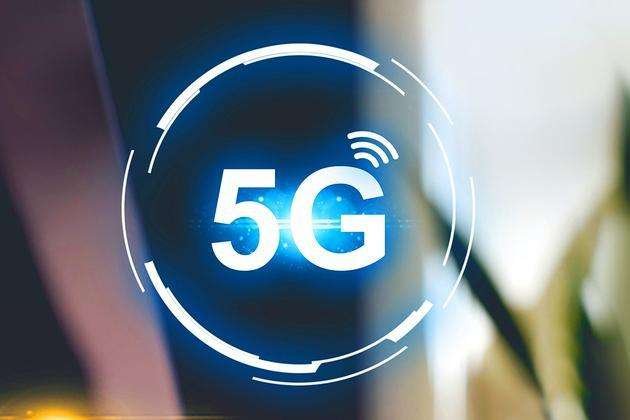 In the morning of January 3, South Korea's largest telecom operator SK Telecom announced that it has used the "commercial 5G network" and live broadcast solution to realize the world's first live TV broadcast based on"commercial 5G network". (Note: SK Telecom and two other major operators in Korea have officially started commercial use in some regions on December 1, 2018.)
SK Telecom broadcasts the live TV broadcast of Korea's largest New Year celebration through its "commercial 5G network". The related TV channel is the entertainment channel XtvN.
For the live TV broadcast of the event, the company used its 5G network and "T Live Caster", which was commercialized on December 1, 2018, a live TV broadcast solution developed in four years.
"T live Caster" broadcasts videos from smartphones on various TV channels (such as TV and personal radio) over 5G networks and LTE networks. It is currently not only used to broadcast various events and sports competitions in the media industry but also used in the field of video surveillance – to enhance public safety and ensure rapid response of emergency responders.
The live TV broadcast was taken by a smartphone camera with the "T Live Caster" APP and connected to the 5G hotspot router, and then transmitted to XtvN's cable TV and IPTV viewers via the transmission system of the 5G base station and XtvN cable TV station. Achieve a good quality of user experience.
Starting from the live broadcast of this 5G TV, SK Telecom has proposed to continue to promote the application of the media industry and business model innovation. The company plans to further enhance the "T Live Caster" quality of UHD (4K/8K Ultra HD) and interconnect the solution with the personal broadcast platform by 2019.
It is reported that with its 5G commercial network, SK Telecom will also enter the UAV-based TV live broadcast market. In June 2018, SK Telecom established a partnership with DJI, the world's top drone manufacturer, and proposed to jointly develop drone video surveillance solutions.
Choi Nak-hoon, Senior Vice President of SK Telecom and Head of 5GX IoT/Data Group, said"With the successful live TV broadcast on commercial 5G networks today, SK Telecom has ushered in a new era of 5G-based media services. In this new era, individual creators will be able to deliver high-quality live broadcasts anytime, anywhere via 5G smartphones."
The downlink peak transmission rate of the 5G new air interface network can reach up to 20Gbit/s, the end-to-end delay reaches "ms" level, the connected device density increases by 10-100 times, the traffic density increases by 1000 times, and the spectrum efficiency increases by 5-10 times. It guarantees a good user experience at a speed of 500km/h and combines mobile edge computing and network slicing to provide a good solution for live TV and video surveillance.