The Central Economic Work Conference of China Define 5G Work And Will Enter The Pre-commercial Stage in 2019
In 2019, 5G will enter the pre-commercial period, and in 2020 it is planned to achieve commercial scale. A few days ago, the Central Economic Work Conference proposed to speed up the pace of 5G commercialization and strengthen the construction of new infrastructures such as artificial intelligence, industrial Internet, and the Internet of Things.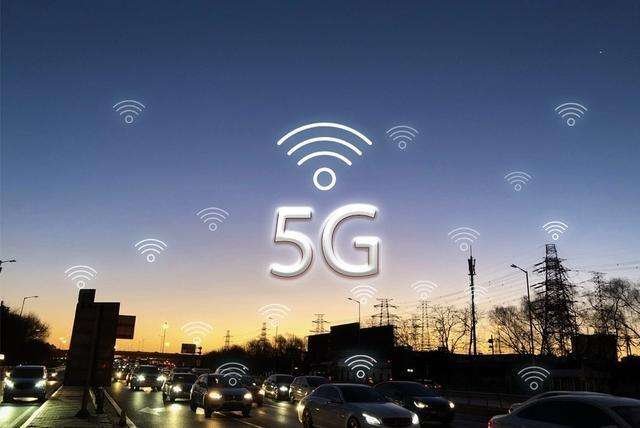 Earlier, the Ministry of Industry and Information Technology official announced that it has issued the fifth-generation mobile communication (5G) system low-frequency test frequency license to China Telecom, China Mobile and China Unicom. This means that the frequency resources necessary for the basic telecom operators to carry out the 5G system test are guaranteed, and a clear signal is sent to the industry to further promote the maturity and development of China's 5G industry chain.
For the contents of the Central Economic Work Conference, CITIC Securities believes that communication is the infrastructure of the TMT industry. Accelerating 5G commercialization is crucial for driving technological innovation and driving economic transformation and upgrading. Artificial intelligence, industrial Internet, Internet of Things, the development needs to be based on the new generation of communication technology, 5G. The communication industry is a cyclical investment- driven industry. It has a higher correlation with the capital expenditure of operators, including the capital expenditure of Internet companies. At present, the capital expenditure of global telecom operators has warmed up, and the investment spending of mobile networks has increased significantly.
Everbright Securities believes that at the policy level, the two ministries have proposed a three-year plan for information consumption, speeding up research on 5G standards and technical trials to ensure the launch of 5G commercials in 2020. The three major operators selected the pilot cities for 5G networking, in the three-stage trial period in 2018, and entered the pre-commercial phase in 2019, and commercialized in 2020. The 5G deterministic trend, optimistic about opportunities in the sub-area of main equipment, optical modules, and antennas.
Xiang Ligang, chairman of the Information Consumption Alliance, said in an interview with the Shanghai Stock Exchange that the meeting will speed up the pace of 5G commercialization as the key work for next year and will greatly accelerate the development of 5G. In the future, with the promotion and popularization of 5G, the smart Internet will change society.
"When there was no 4G, how can we imagine that a rural old woman selling vegetables also uses WeChat to collect money. With the deployment of 5G and the emergence of various terminals, more new applications and new businesses will spring up." He says